Whole-grain, as we already know, is a good source of nutrients with immense health benefits. With growing health concerns and awareness, India is moving towards a healthier you, and young folks of India are investing in kitchen appliances that are trendy with tremendous benefits and attachakki is one such product.
Whole-grain wheat roti's made out of attachakki /flour mill at home are incredibly fresh, soft, and crunchy when cooked as they are free of any deceives or preservatives that harm and affect you daily.
Below are some of the famous Indian breads, their composition, and how having atta chakki/flour mill at home can make your life healthier?
Whole-wheat flour breads:
Whole-wheat flour roti are the most popular form of wheat roti's used in Indian cooking. They form an essential part of in India. With surging popularity, whole wheat is the new choice of a middle-age group, which they consciously include in their diet plans. Whole wheat flour roti's made out of domestic atta chakki are rich in antioxidants, vitamins, and minerals, and are an excellent source of soluble fiber to keep your digestive system, in shape as required.
Pearl millet flour breads:
Popularly known as Bajra-ki-Roti, a fabulous choice to add to your dietary plans. Bajra is rich in essential components such as protein, fiber, phosphorous, magnesium, and iron. Due to its slow digestive capacity, it releases glucose at a slower rate, resulting in maintaining healthy blood sugar levels. Add bajra roti made out of domestic attachakki to your lunchtime or make healthy porridge for breakfast to stay energetic all through the day.
Sorghum flour breads:
Popularly known as Jollada roti or Jowar-ki-roti in India is again power-packed with protein, fiber, minerals, and vitamins. A small portion of Jowar has a whopping 22 grams of protein and Jowar being a rich source of protein, should be the most important intake in your diet plan. Flour grinded at home with domestic attachakki can help in weight loss; control blood sugar levels, and is good for diabetic patients. It also is gluten-free by nature.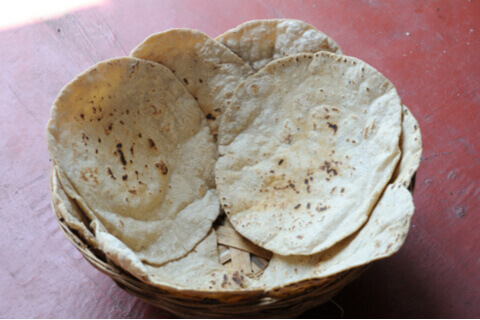 Finger Millet flour:
Commonly known as Ragi in India, finger millet flour is no exception to being a powerhouse for fiber, protein, carbohydrates, and are high in calcium. With cooling efforts it has on your body, you don't have to look any further on your calcium intake. Add a spoon of ragi flour with atta chakki at home, to a glass of boiling water with a pinch of salt and let it cool down. Drink it to calm and cool your body. Ragi also does wonders when you are on a weight-loss mission, and fighting diabetes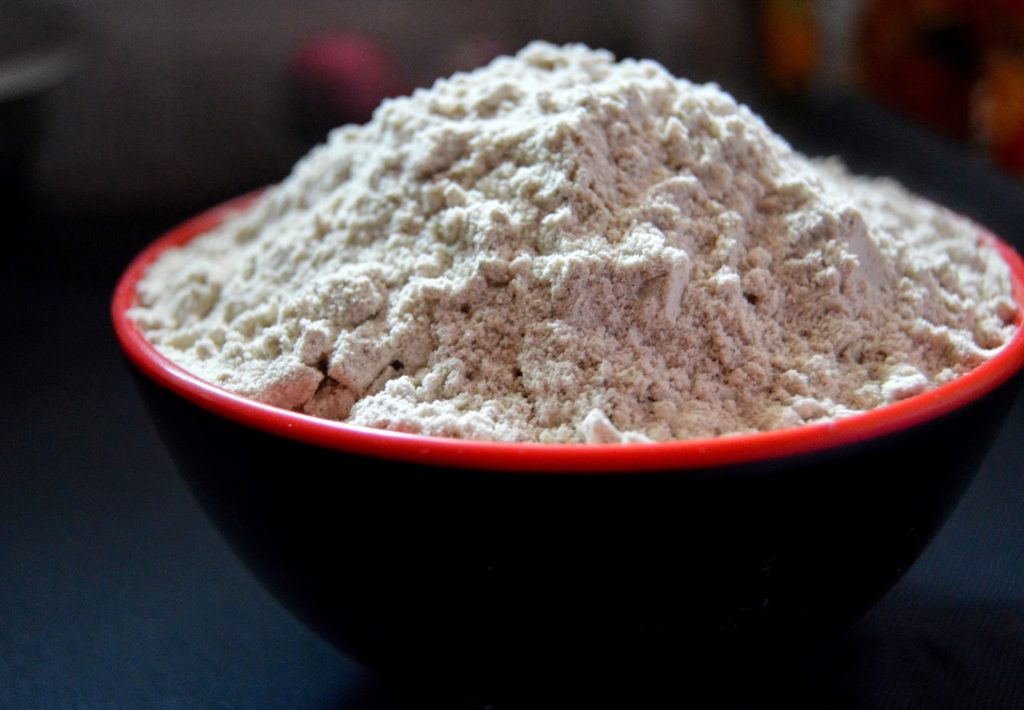 Ragimuddeor Ragi balls is a must-try recipe from the kitchen of South-India.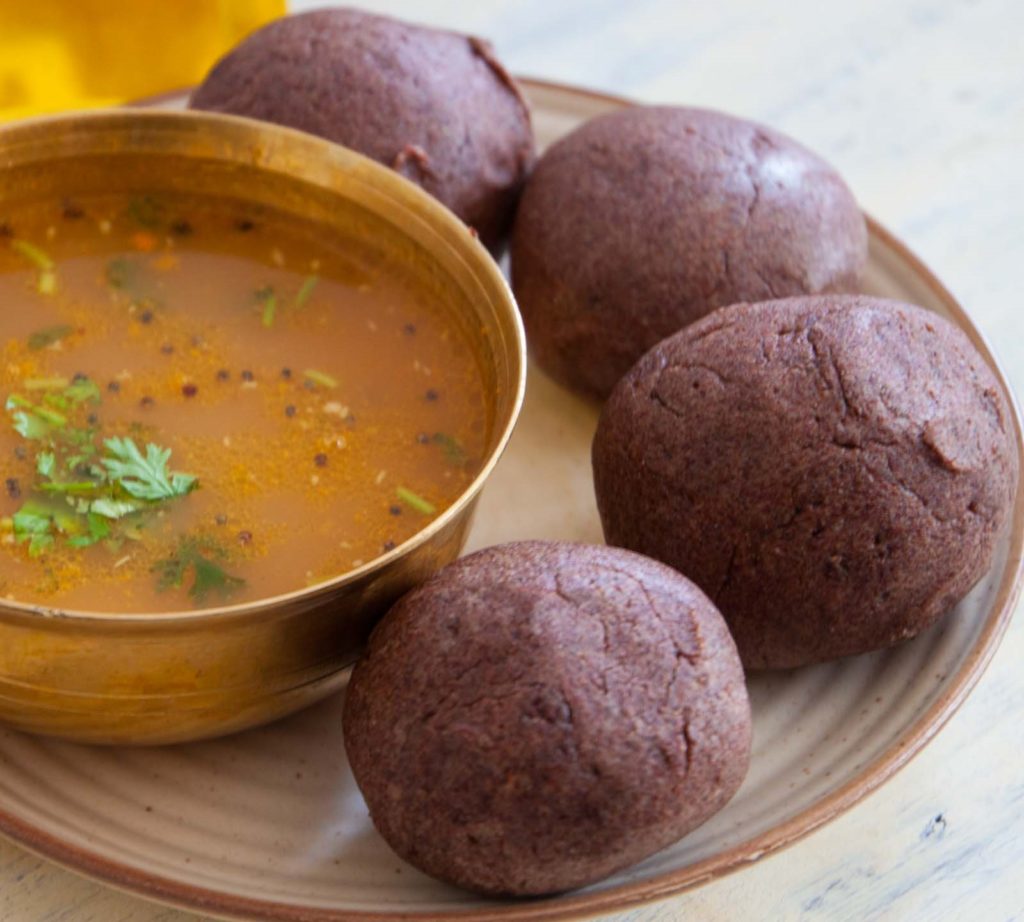 Barley Flour:
Barley has numerous amounts of health benefits and helps in controlling blood sugar levels; lower glucose levels reduces blood pressure and help control cholesterol. Jauki Roti is a great addition to your dietary plans for staying healthy and fit, without compromising on your taste buds. Make delicious roti's out of homemade flour mill for lunch and serve with pickle or make pancakes for breakfast with grated vegetables to energize your day.