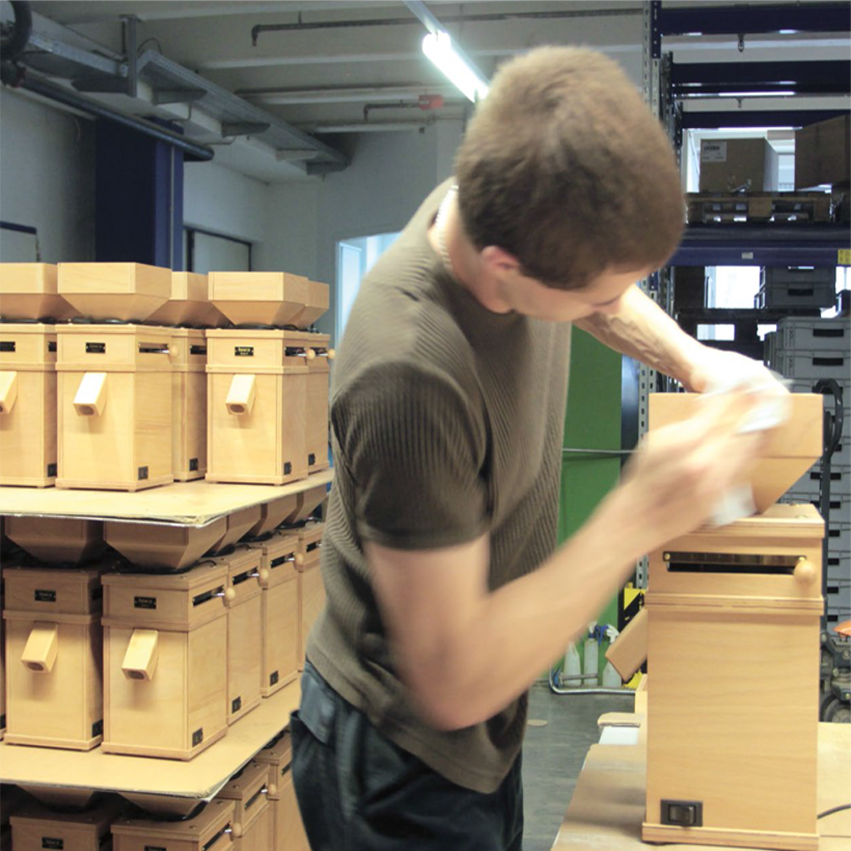 An exceptional warranty for exceptional quality You expect your flour mill to deliver fine flour in sufficient quantity without overloading the motor. The especially resilient, robust industrial motors in hawos flour mill guarantee this. We certify the quality of our motors with a 10-year warranty.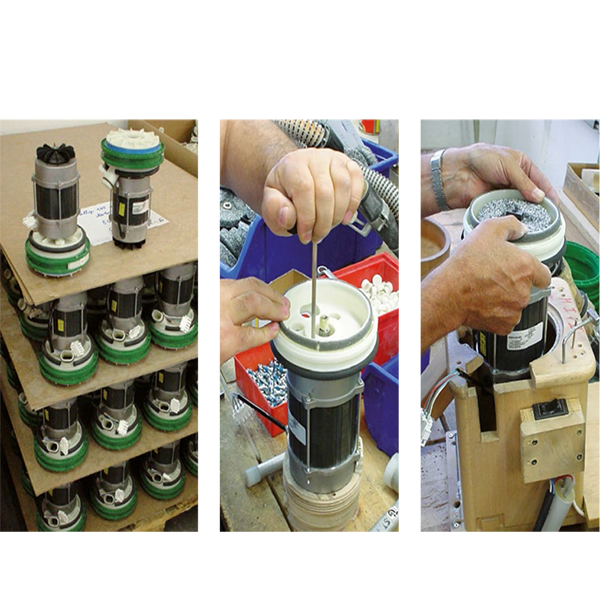 Quiet grinding thanks to patented elastic bedding
We have developed a construction that does not require the motor and grinding attachment to be screwed directly to the housing of the flour mills. This elastic bedding is used in multiple hawos models and noticeably reduces grinding noises.
Small but powerful electric flour mill
Even the smallest hawos mill delivers top performance. We build powerful motors with an output of at least 360 watts. You can compare the mill types in this performance class on the last pages.
The strong flaunt their colours!
The larger hawos models grind using 600-watt industrial motors making them ideal for large families and cooking courses. As the largest hawos flour mill, Pegasus delivers even more power (2 levels of motorisation) and is ideal for use in natural food stores, large kitchens, small bakeries etc.
Protection built in
The high-quality protective switches found in hawos flour mills showcase that for us quality comes down to the finest of details. While visually it is an On/Off switch, it also serves as an intelligent electric circuit breaker that switches the mill off should the stones get blocked for approximately 20 seconds, thereby protecting your motor and stones.